(de)Conceptualise (2019-)

Printmaking / Graphic Design / Self-initiated

(de)Conceptualise is an independent printmaking practice working on linocut art prints that aim to foster critical reflection about the designed world, society and technology.



The practice started initially as an escape from the more theoretical and research based work I was doing while undergoing my Msc in Strategic Product Design. During my studies, my view on design shifted from seeing it as a problem solving activity to questioning the role of products, services and technology in our society. In short: What and why the f** are we designing?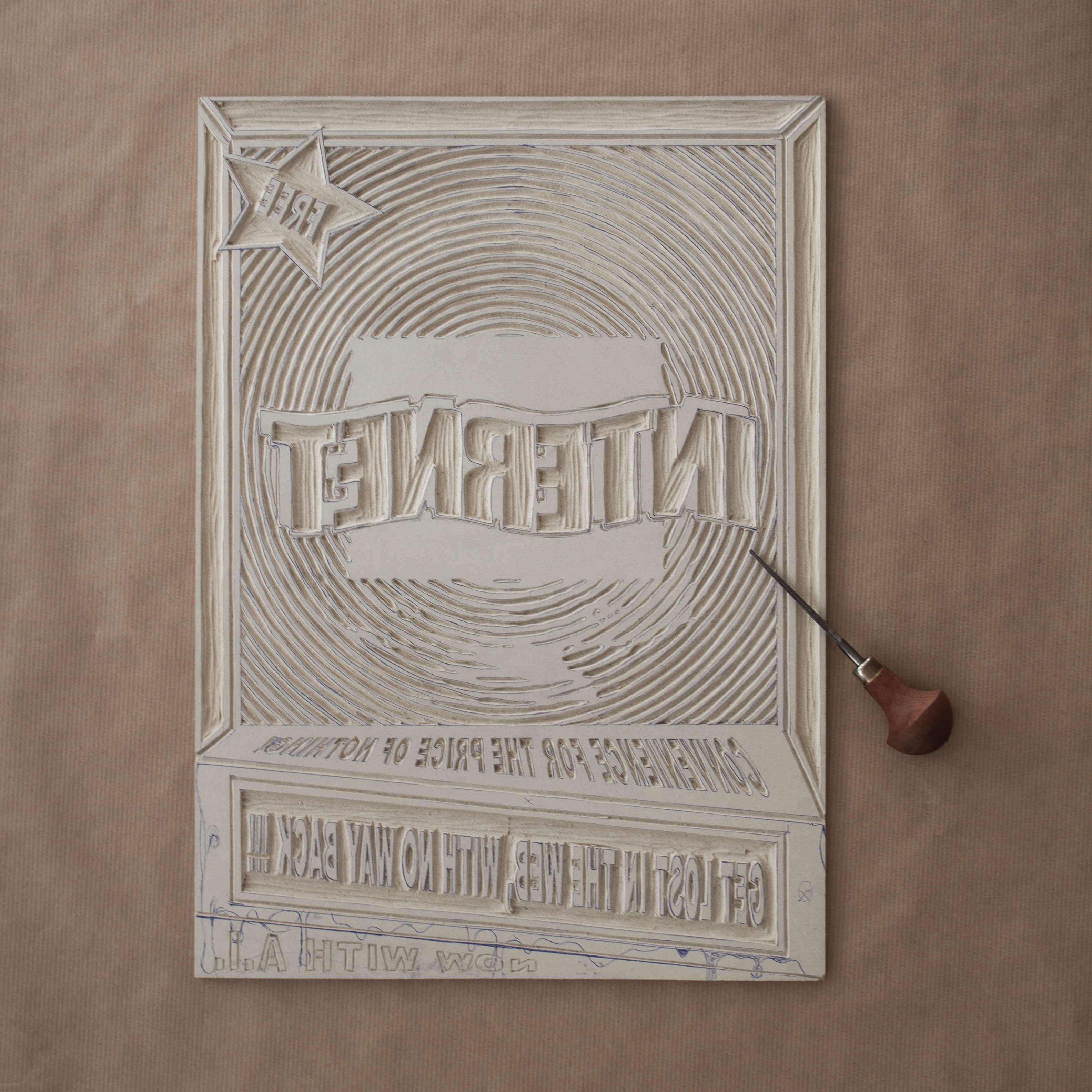 (de)Conceptualise became a more artistic and creative expression of the work I was doing. A way of exploring and materialising thoughts, ideas and things I was reading. The name for the practice came from the idea of deconstructing and dissecting the things we take for granted in our world and society. Most things around us are designed, they are intentional and they have certain biases and implications. Even immaterial things like the concepts of 'Power' or 'Freedom'. If they are designed and conceptualised by someone, how can we 'deconceptualise' them?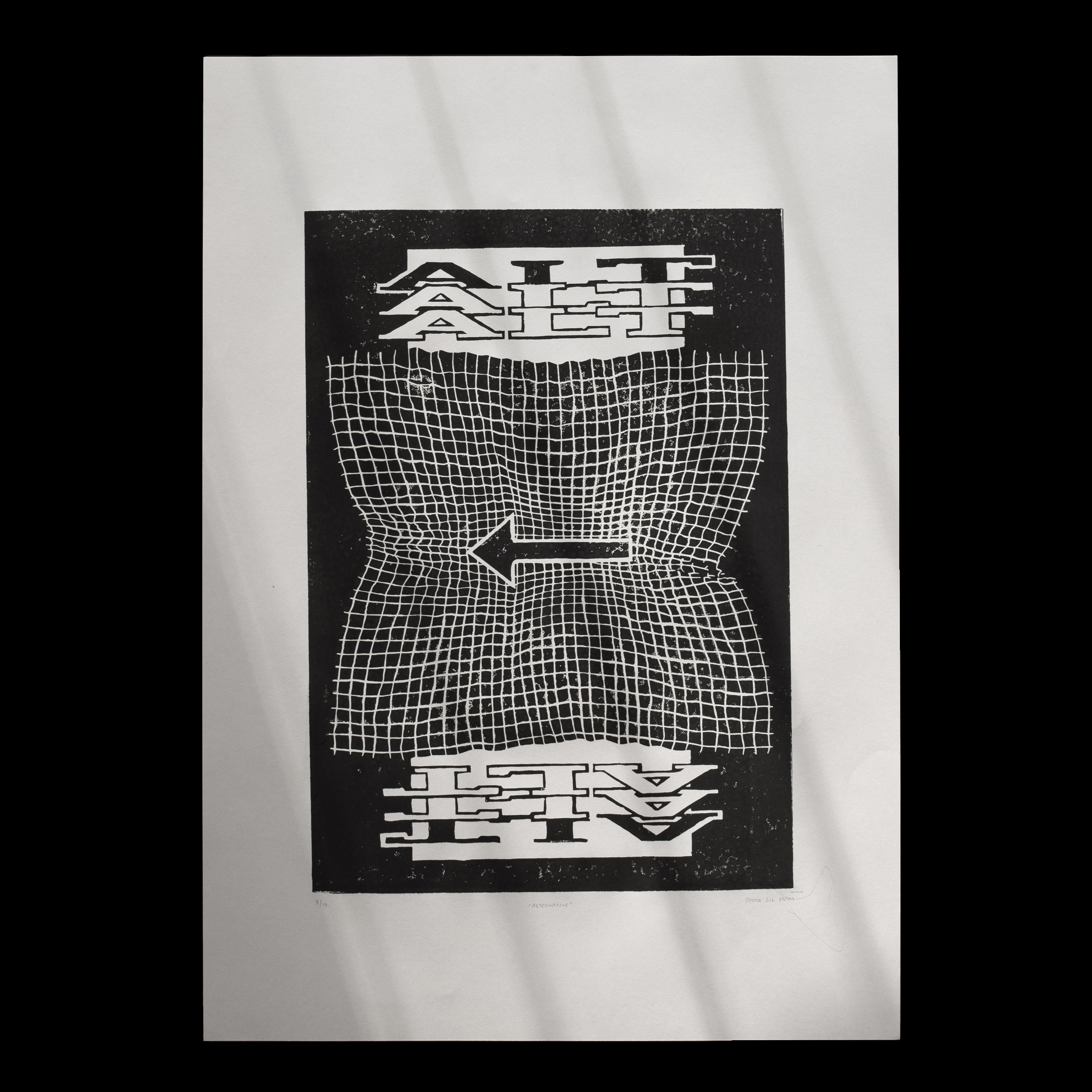 The motivation behind (de)conceptualise comes from challenging and questioning dominant narratives and concepts both in technology and society. Fostering more plurality and dissensus. Part of the visual inspiration for the graphics I design comes from other anti-establishment subcultures like graffiti, street art and the punk aesthetic of the 70s.


You can check (de)Conceptualise work here and on instagram.